5 Critical Errors When Choosing A Gym
1. Basing Your Decision On Cost 
We'll Let the Dalai Lama himself cover this one…
​

When asked what surprised him most about humanity he answered:


"Man sacrifices his health to make money. Then he sacrifices money to recuperate his health"


"You're no ordinary gym your paying for the direct client-coach relationship and expertise that you won't get at many other gyms." - James
2. Letting Fear Control You
Fear is a lie, it does not exist
​​

"I'm not fit enough to start"


A lie you can keep telling yourself if you want


But at what cost?!


Don't you want a life worth living!?


Play with your kids, Gain self-confidence, increase strength, mental clarity, Happiness...the list is endless...


Health is Wealth


Get at it!


"After one week I have never felt more welcome in a gym, the encouraging words and warmth that everyone has extended has truly been amazing!" - Leah

3. Thinking You Can Do It Alone
"The slow way is
the fast
way, I learned that the hard way"

We understand the logic, yet unfortunately, it's flawed


Let me explain. I've been in the industry for 12 years, trained for over 16 I am STILL learning and adapting my training methods to get the best results


Do you try to service your car alone or do you take it to a professional?


Why then, would you use this approach on your body!?


Think about it,


how many cars will you have over your lifetime?


Yet you only get the ONE body


Look after it, let a professional show you how

"I'm so grateful for finding you guys being at Hybrid is honestly one of the best decisions I've made this year!" - Bella 

4. Looking For The Glitz & Glamour
Signing up to the gym with all the bells and whistles isn't going to make you look good in front of your friends

Yet results will!


Realise that the best equipment won't get the best results


Continual guidance by experienced professionals will


If you are serious about the right gym for you - ask questions:


How much experience does your trainer have?

Do they have a proven system and results to show for it? etc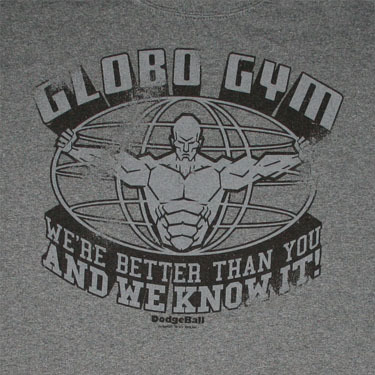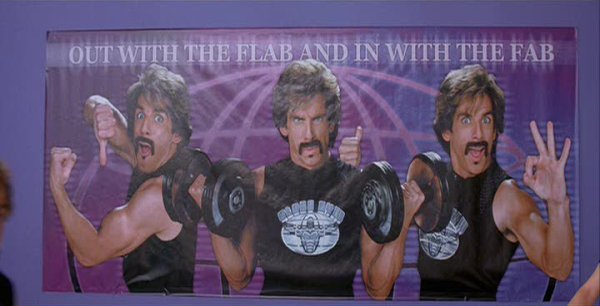 5. Stalking Your Hot Neighbour
Now this should be obvious

I'm sure you are a wonderful person and you two will make an amazing couple (well, fingers crossed anyway)


A quick bit of advice, signing up to their gym probably isn't the best way to get their attention!


Stalker alert!


Finding a great gym that's in line with your goals


Actually getting in shape...


Now we're talking!

"I have achieved more than I ever thought I could!" - Sarah