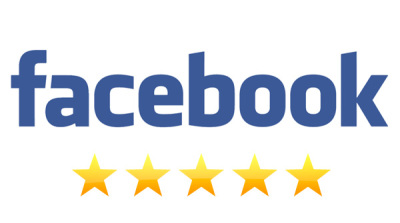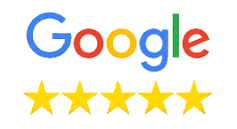 Over 147 5 Star Facebook Reviews 
​
Over 40 5 Star Google Reviews 
​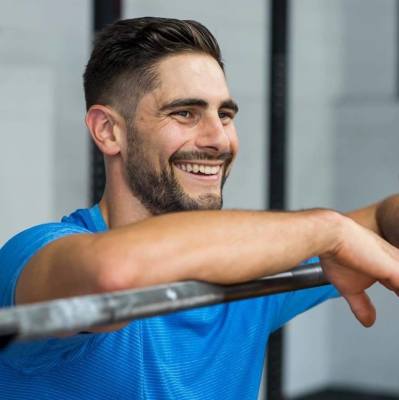 Hybrid Training has become very special to us and our members over the years

Having spent years working in a commercial gym we felt it was time for a change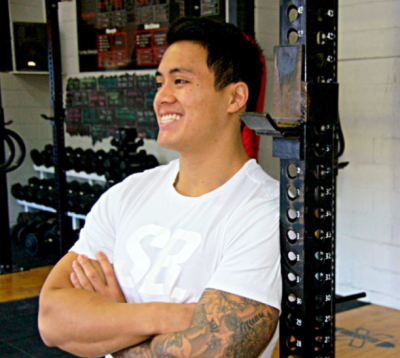 We set out to build not another gym, but an encouraging environment helping others to reach their potential both inside & out of our walls
We are tremendously proud of what we have created here at Hybrid

We welcome you to share in the experience 

We'd Love To Chat - Click to Book A Time
Over the combined two decades of training experience and expertise we have together formulated what we believe to be the 3 Pillars of success: 

Community. Fitness. Mindset.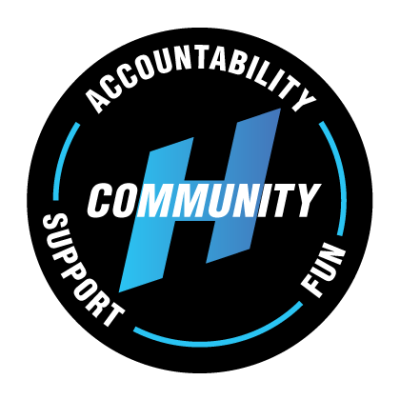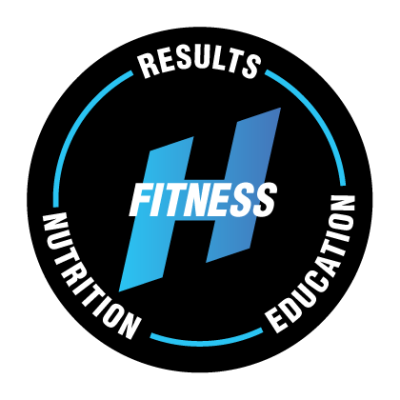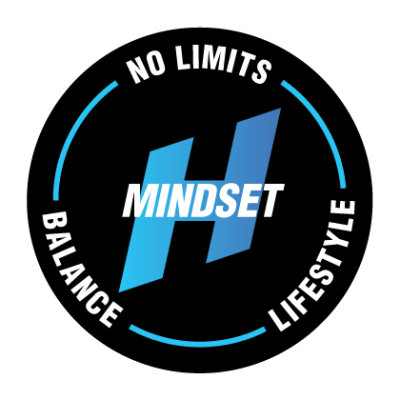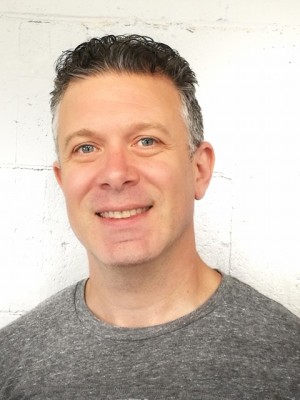 "Incredibly thankful to have met the family at Hybrid Training. There are no words to describe how wonderful the coaches and other members are.
That Hybrid Training Legion...can't beat it."

- Max Joy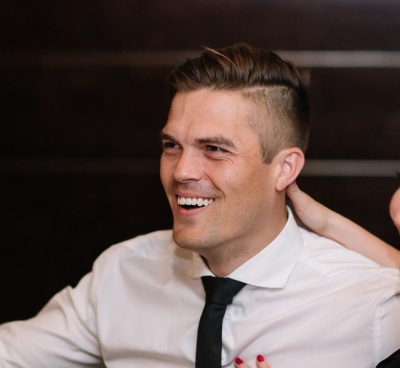 ​​
"I would recommend it to anyone"
- Nick Wendon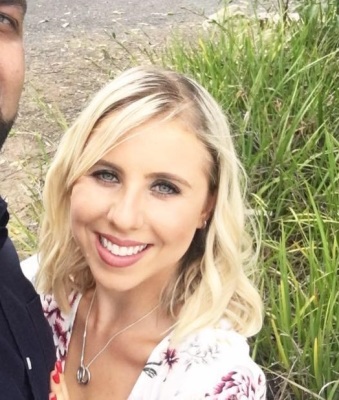 "Hybrid is more than just a gym; it is a community and a lifestyle. The support and encouragement from the coaches and members is second to none"
-SamScott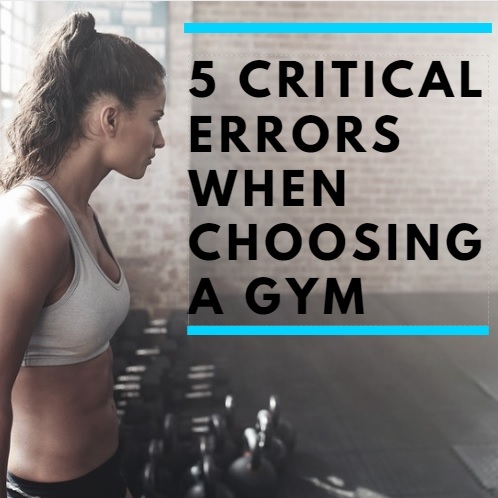 Start Changing Your Life Today With These Tips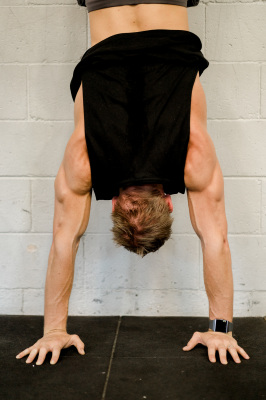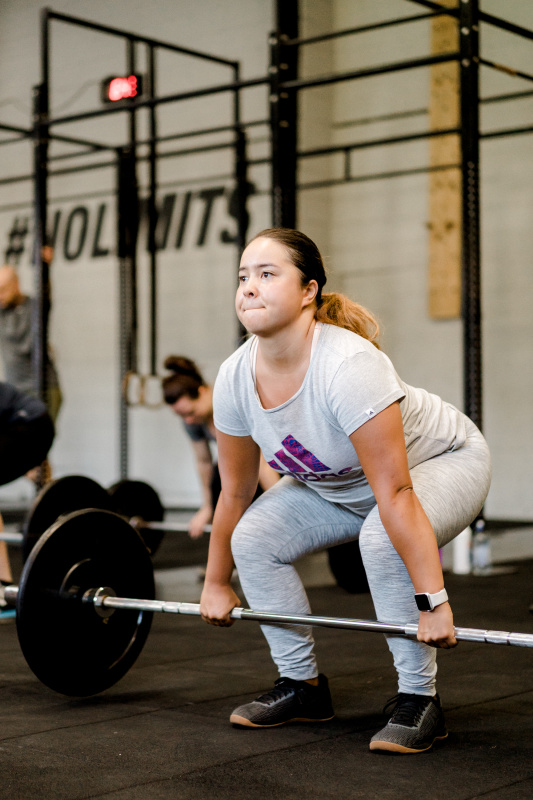 Get Your 5 Fat Loss Training Tips >
The Easiest Way to Increase Your STRENGTH >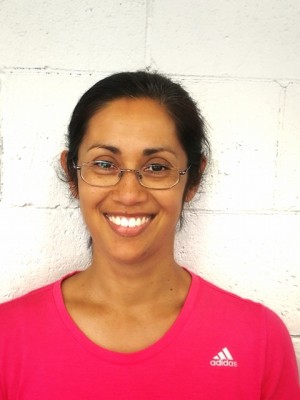 ​

"I am so glad that I am part of the Hybrid Community -
Anne Marie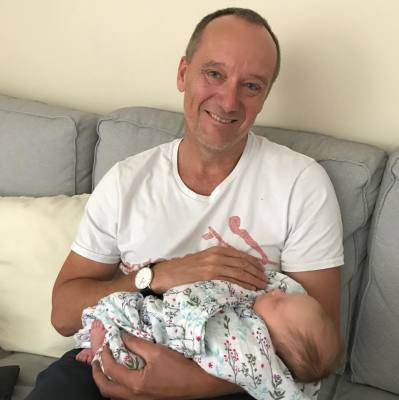 ​​

"The respect and encouragement we all give each other is like no other gym experience I've had"

- Steve Mann 
​

"I can't speak highly enough of Hybrid. Love the Coaches, Love the Community. Love Hybrid"